Rockville's Trusted Prosthodontist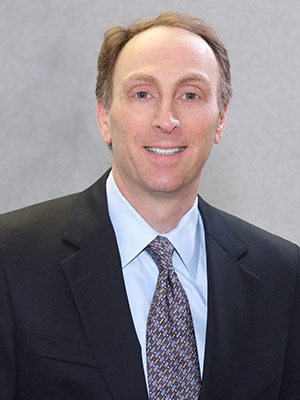 Robert J. Sanker, DDS
Dr. Robert J. Sanker's interest in dentistry and passion for patient care stems from his father, who was a Prosthodontist and educator at the College of Medicine and Dentistry of New Jersey. After receiving his Biology degree with high honors from Bucknell University in 1979, Dr. Sanker completed his dental training at Georgetown University School of Dentistry in 1983. He continued with postdoctorate studies at the Medical College of Virginia(Virginia Commonwealth University) in Richmond and, in 1985, became a Specialist in Prosthodontics. Before entering private practice in Rockville in 1987, Dr. Sanker was a clinical instructor at the University of Maryland College of Dentistry. In 2009, Dr. Sanker rejoined the Dean's Faculty at the University of Maryland School of Dentistry as a Clinical Instructor. Dr.Sanker is also active in the community providing unprivileged and new immigrants professional care.
With interests in esthetic, implant and reconstructive dentistry, Dr. Sanker began his dental implant training in 1985 when the Swedish Branemark System of oral reconstruction was first introduced in the United States. Subsequent studies include the completion of specialized courses at the Hornbrook Group's Center for Advanced Clinical Education. Dr.Sanker continues to study and research advances in digital dentistry and the safety of dental materials. Dr. Sanker attends numerous continuous education programs on a regular basis.
For the past 15 years, Dr. Sanker was voted by his peers as one of the top Prosthodontists in Washingtonian Magazine. As the president of the Rockville Dental Study Club, Dr. Sanker helped educate many of his peers. He is a member in good standing of the American Dental Association, American College of Prosthodontics, Maryland State Dental Association, Southern Maryland Dental Society, and Alpha Omega International Dental Fraternity.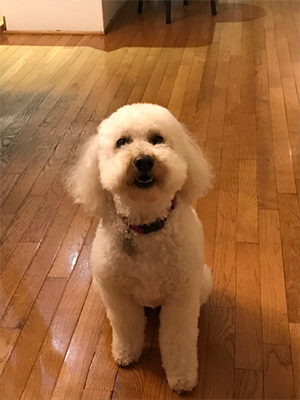 Dr. Sanker resides in Rockville with his wife of 34 years who has a background in dental hygiene and medical practice management. His two daughters both graduated from the University of Maryland, College Park and they work in the DC area. In his spare time, he enjoys photography, swimming, boating, fishing, pickleball, and spending time with his family and dog, Zoe.
The office of Dr. Robert J. Sanker provides Prosthodontic and comprehensive dental services that include dental implant restorations, full and partial dentures, cosmetic restorations and more. We serve patients from all over the Greater Washington DC area, including the Rockville, Bethesda and Potomac communities. Call us today to schedule an appointment.