Transformed Smiles & Changed Lives
"My dentist highly recommended Dr. Sanker. He cited him as being a very experienced and reputable cosmetic dentist and had witnessed the dramatic changes evident in the smile of Dr. Sanker's patients. Dr. Sanker and his entire staff worked extraordinarily hard to make sure that I was comfortable at all times. I cannot even articulate the kindness and understanding I was shown by every single member of the dental practice. As Dr. Sanker had promised, my new smile was completed, and it was more than I ever could have imagined. The response by my friends and family has been amazing."
"I have been a dental assistant for 25+ years, have worked for various dentists and temped for Dr. Sanker a few summers ago when one of his employees went on a long vacation. He is by far one of the top 2 dentists I have worked with. He is brilliant, a perfectionist, and has a kind, professional bedside manner with patients. I have found my dentist until he decides to retire! His office and staff are exceptionally nice and professional, also. In my opinion, he is the best in the area! He really cares about his work and uses the best products and dental labs, too."
"For years I was really self-conscious about my smile. I felt like 'snaggle-tooth'…there was a space between my 2 front teeth, and one tooth was longer than the other. Dr. Sanker performed a dental miracle by shaping and bonding my front teeth to give me the smile I have today. This procedure has also improved my bite. I am extremely pleased with the results of the bonding which was a fraction of the cost of porcelain veneers. I now have confidence in my smile!"
Trust Your smile to an expert
When it comes to rebuilding strong and lifelike teeth that can be relied on, Dr. Sanker's skills are truly second to none here in the Rockville area and nearby communities. He is a faculty member at the University of Maryland Dental School, has taken countless advanced training courses in specialty dentistry, and has been voted as one of Washington's top Prosthodontists by his peers for several years in a row. With over 30 years of experience in Prosthodontics, he is happy to assist dentists and patients who are in need of a solution for complex restorative concerns.
Meet Dr. Sanker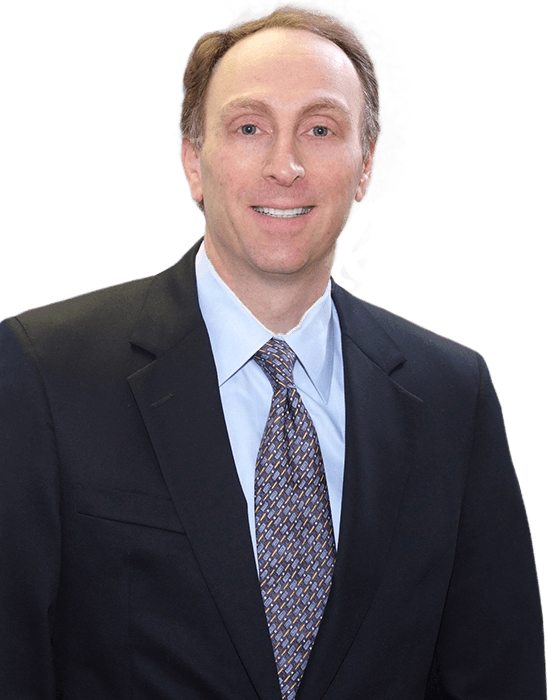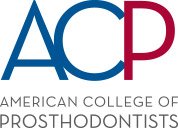 Why You Should See a Prosthodontist
Prosthodontists like Dr. Sanker are dental specialists who treat problems involving the restoration of missing teeth and/or nearby jaw structures. They undergo advanced training for an additional 3 years beyond dental school in a variety of important services to provide the highest quality of care possible. Cosmetic dentistry and restorative dentistry with a focus on implants crowns and dentures are just some of the services included in their areas of expertise.
Learn More
Beautiful Results that Last a Lifetime
Whether our patients are in need of a state-of-the-art tooth replacement with implants, rebuilding seriously injured dental structure with custom-made restorations, or wanting to undergo stunning cosmetic transformations, Dr. Sanker's expertise can be wholeheartedly relied on. Our practice in your area is home to a wide variety of affordable services with strong rehabilitative and aesthetic benefits, and we look forward to helping each visitor determine the best path forward for their unique goals.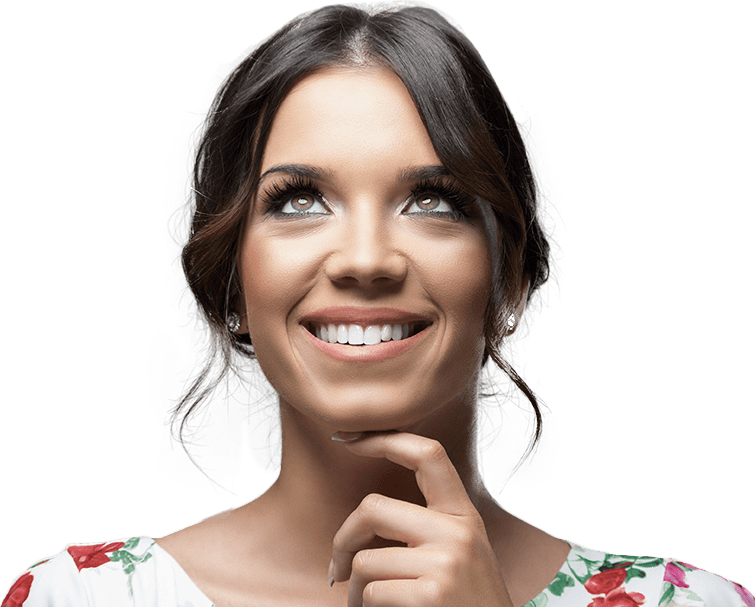 Making Great
Dentistry Truly Affordable
Our nearby Rockville team works hard to make the financial aspects of each patient's treatment plan as simple to navigate as possible. We offer a variety of cost-effective services, including emergency dentistry and cosmetic dentistry as well as advanced tooth replacement options like dental implants. We will always personally file insurance claims in order to streamline the process and maximize deserved benefits to their fullest extent. No insurance? Affordable, low-interest payment plans through CareCredit can also be arranged for added convenience. If you have any questions or need help understanding the cost of your dentistry, please don't hesitate to contact our office!
Explore Your Options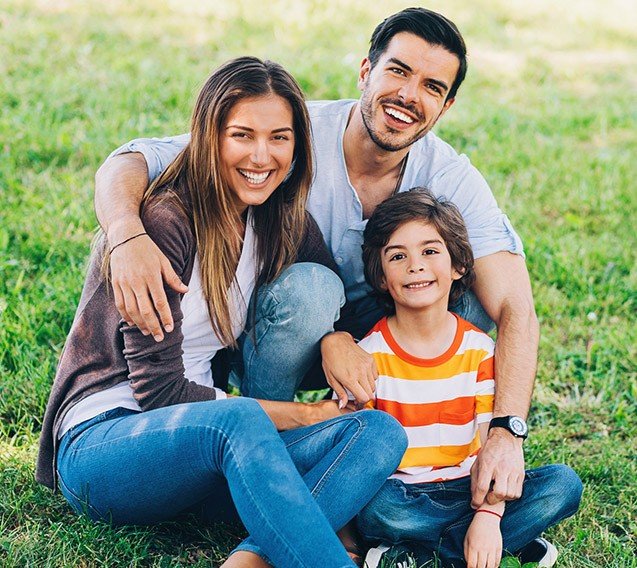 OUR CONVENIENT LOCATION
You can find our practice conveniently located at 12250 Rockville Pike #210, Rockville, MD 20852 in the Federal Plaza area, near the Trader Joes. We are nestled in the middle of a variety of shopping and dining opportunities like Target and Chick-Fil-A, making it easy for you to squeeze in a dental appointment during a day full of activity. If you have any questions or need simple directions to our office, call us right away—we are happy to help!