Rockville's Source for Full Mouth Reconstruction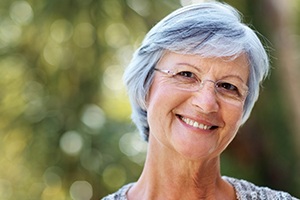 Full mouth reconstruction is a phrase that's used to describe the recreation or restoration of several teeth. This process is typically recommended for patients who have either had extensive dental work completed that is now failing or are facing in-depth oral health problems that cannot be addressed in full by a single service. A full mouth reconstruction is considered much more challenging because of its comprehensive nature, as many precise factors must be considered when planning it. Thankfully, this type of service is exactly where Dr. Robert Sanker's expertise as a prosthodontist lies.
Dr. Sanker has undergone a large amount of specialty training and regularly serves as a resource for not only patients, but general dentists and other dental specialists as well who are trying to solve complex problems for their patients. He looks forward to helping you reclaim the strong and capable smile you deserve through a highly personalized full mouth reconstruction plan. Dr. Sanker proudly sees patients in the greater Washington Metropolitan Area , including the cities of Rockville, Bethesda, North Bethesda, Potomac and beyond.
What are the Benefits of Full Mouth Reconstruction?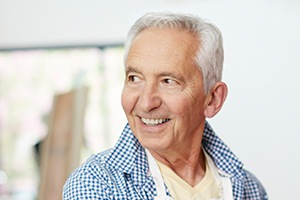 Full mouth reconstruction offers several valuable benefits to patients in need. Not only can Dr. Sanker correct your bite so that it functions properly once more, but the appearance of your smile will be improved as well so that you can finally smile with confidence. Our team will focus on not only rebuilding the teeth, but also maximizing their longevity so that patients can rely on them well into the future.
What Services Can Be Part of Full Mouth Reconstruction?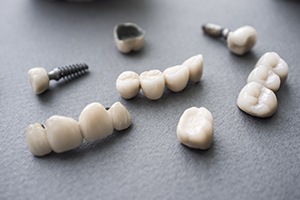 Your full mouth reconstruction will be developed based on your personal needs, and no two treatment plans are exactly the same. Dr. Sanker may recommend the following services after completing a comprehensive evaluation of your current oral structures:
Dental crowns
Dental bridges
Dental implants
Porcelain veneers
Tooth-colored fillings
Full or partial dentures
Take-home teeth whitening
Treatment for congenital missing teeth